With our passion for innovation and design excellence we are constantly refining and improving our products and designing new ones that both resolve challenges and open up new possibilities. This means that the architects, designers and specifiers working with us keep checking out what's new so they can maintain a creative, competitive edge.
When our founder, Stuart Bowie, grew increasingly dissatisfied with the limitations of concrete edging, he decided to stop accepting the status quo and actually do something about it. From humble beginnings in a small rented office, he assembled a fledgling team and designed AluExcel – aluminium edging that combines strength with lightweight flexibility and impressive looks with long-lasting, low-maintenance durability.
It didn't take long for the benefits of this innovative new product to become recognised, and architects, landscape designers and contractors began to specify and use it in preference to the design limitations of cumbersome, damage-prone concrete.
But Kinley was never to be a one trick pony. For the next decade, Stuart and the expanding Kinley team designed and developed a wider range of outdoor landscape products, extending it to different grades of aluminium, steel, RAL colour-matched powder coated and ultra-hardwearing CorTen weathering steel to push the boundaries of landscape design.
Kinley
Now our flagship edging range can be seen in beautiful National Trust gardens, immaculate public parks and award-winning commercial landscaping projects that are catching the public's eye. With none of the offerings in garden centres or online stores quite matching up to Kinley products, we have reinvigorated the brand to make it accessible to private homeowners wanting to recreate these professionally landscaped spaces in their own gardens.
Some of these are even displayed on the Inspiration page of this website, and our complete range is available for delivery direct to homeowners and garden enthusiasts across the UK from our fully stocked warehouse in East Sussex.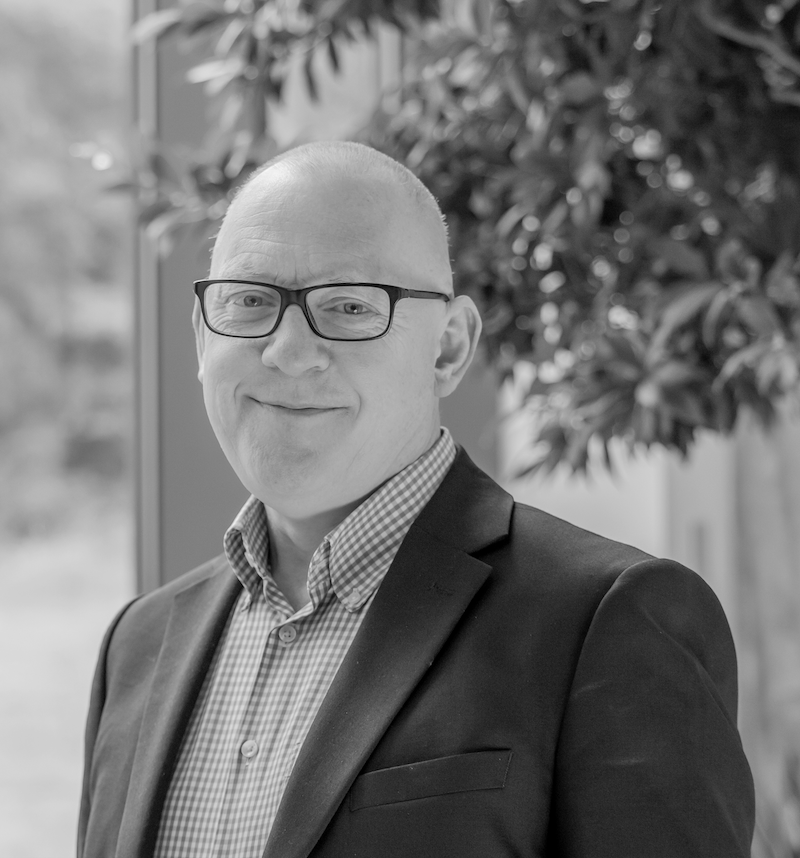 Helen McGuiness
Customer Service
Caroline Gurr
Human Resources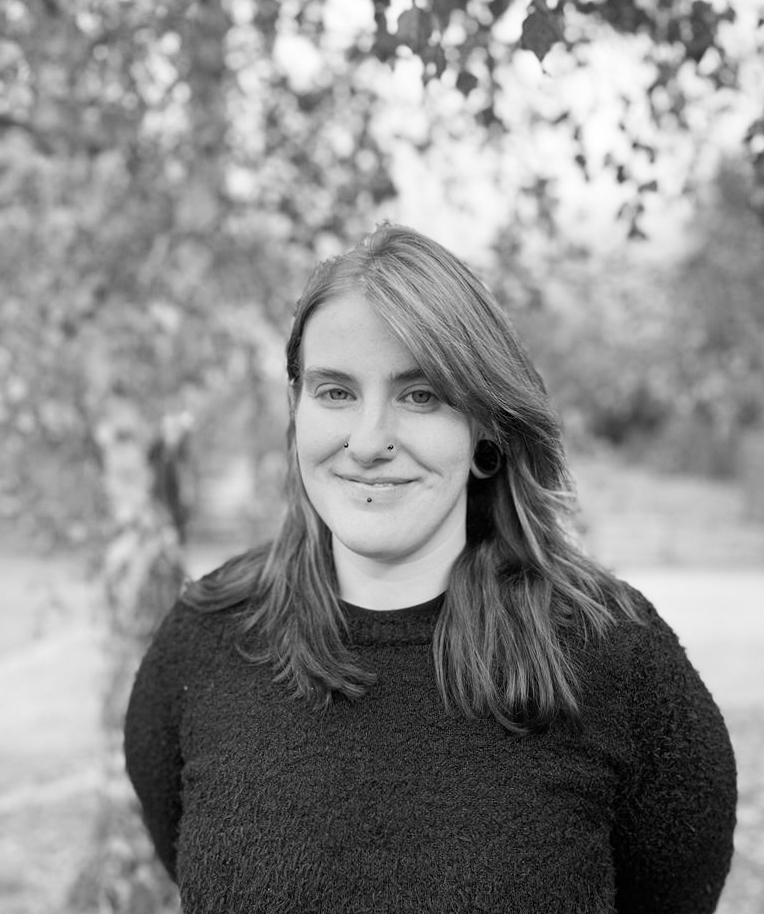 Rhiannan Rice
Specification Executive
Previous
Next
Looking for steel planters and terrace systems? Meet Raaft.
We enable design creativity, and reduce risk, through providing a complete, customisable roof terrace fit-out system, engineered to work together, and last for a lifetime.
Investment in quality
We believe in product quality, and to meet the standards of our industry and customers we carry out product our own vigorous testing. Once a product has passed this stage we send it to a professional laboratory for seal of approval.
To ensure consistency in all our processes, our quality management system is accredited to ISO standard, EN ISO 9001:2015.
Commitment to people
We value and invest in our customers, suppliers and staff. 
Responsibility towards the environment
The sustainable upgrading of urban environments has always been one of our top priorities. We continually research, develop and improve our products to deliver environmentally sustainable spaces.
Our values
We're committed to working with our customers to connect great products with great design through great people! Together, we build new and ground-breaking brands by keeping true to our values:
Positivity

 

– belief in the 'can do' attitude that enables us to achieve anything
Alignment – with customers, suppliers and team members
Creativity – challenges the status quo through our product design and development
Customer-Centric – 

promoted at every stage of every projects to provide the best service

Trust

 

– built with our clients and partners